We are Fairfood
Fairfood accelerates the change towards a sustainable food system. We develop innovative solutions that enable businesses to improve their responsible business practices. Open and attainable solutions that are designed to democratise the world of food.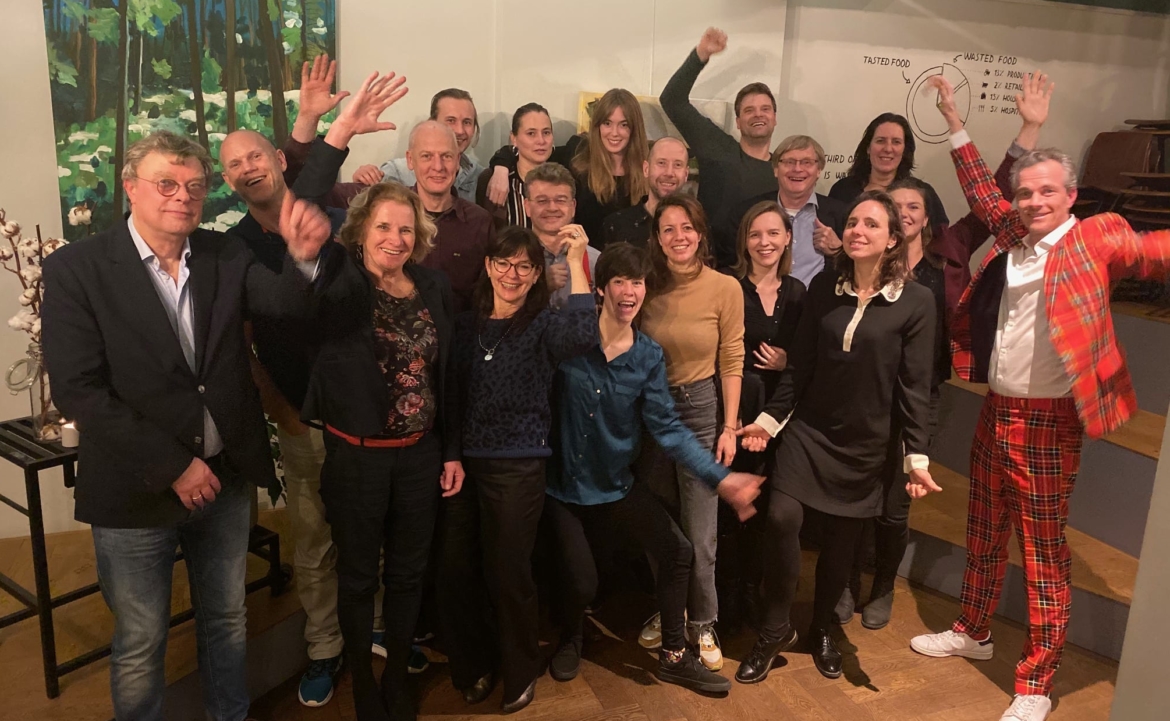 The team
Small team, big ideals. This is us: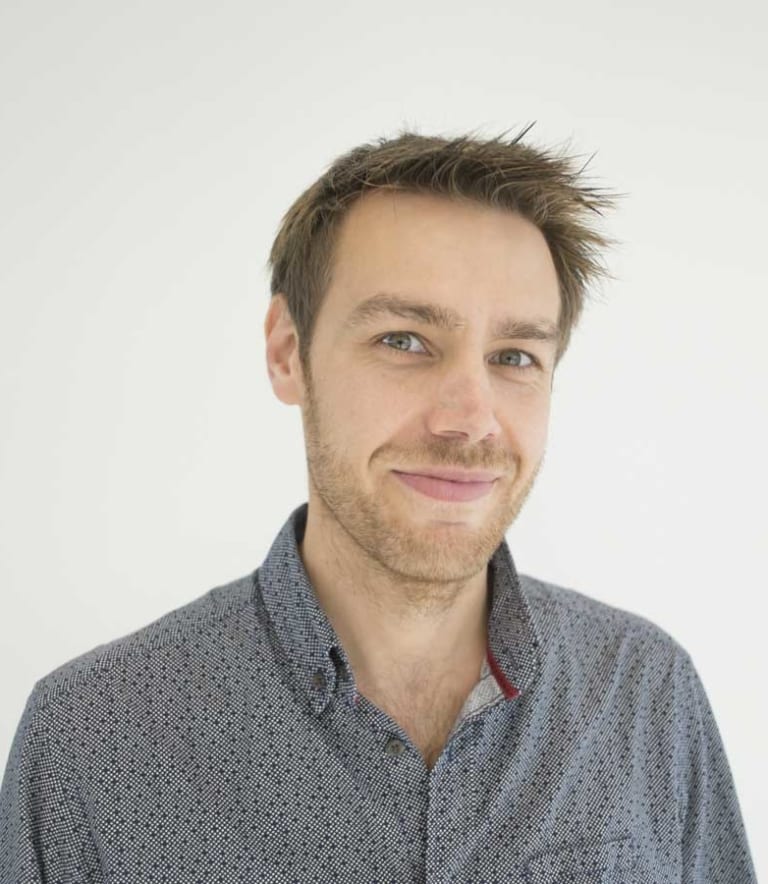 Derek Hardwick
Product owner Trace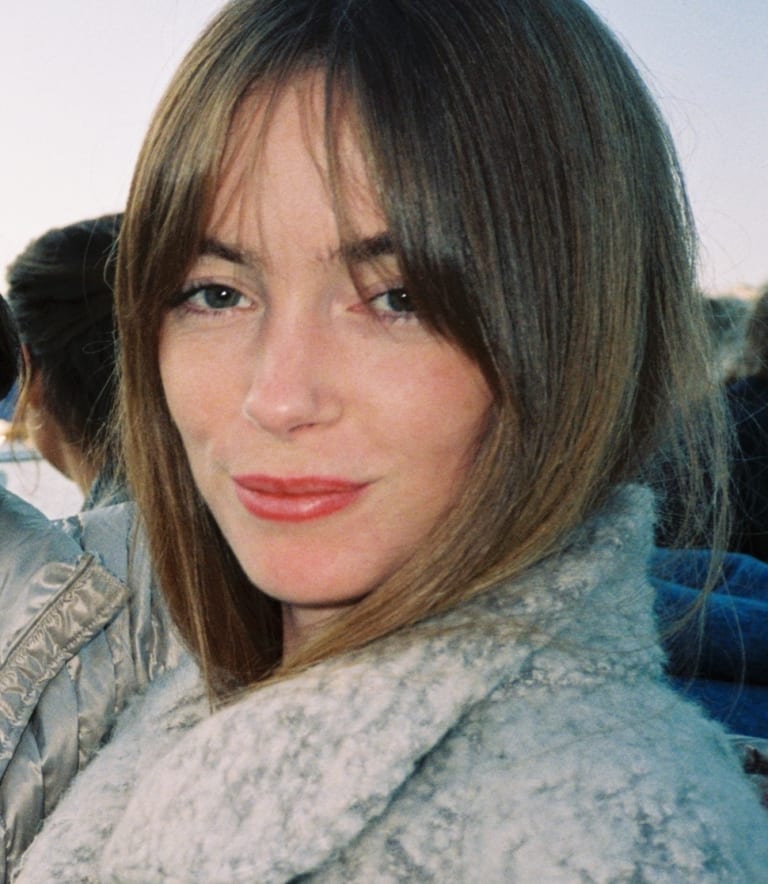 Channa Brunt
Head of marketing and communications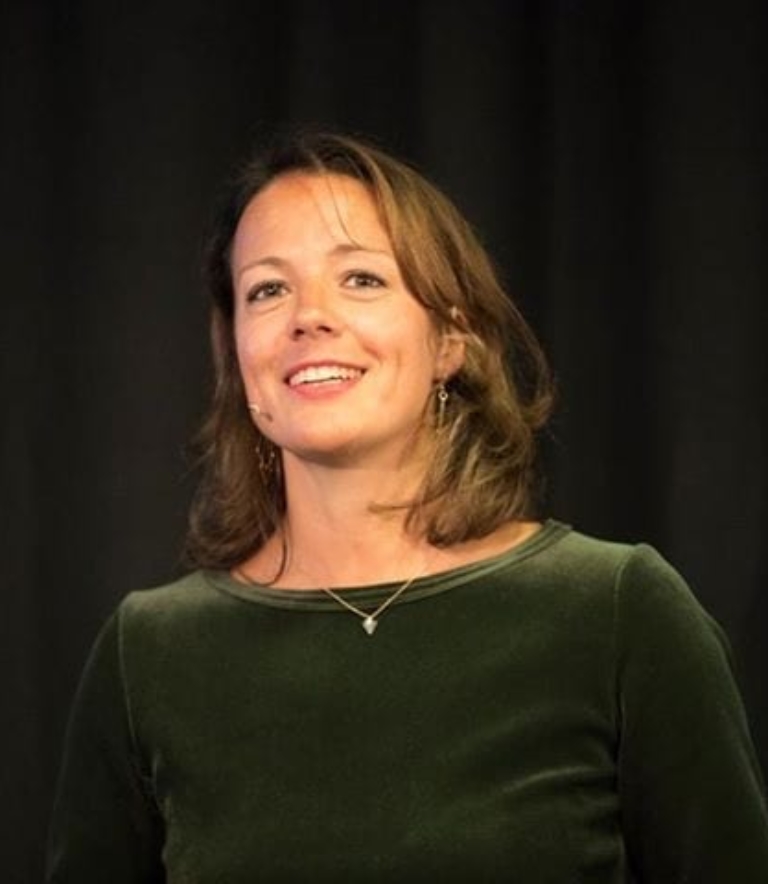 Lonneke Craemers
Business developer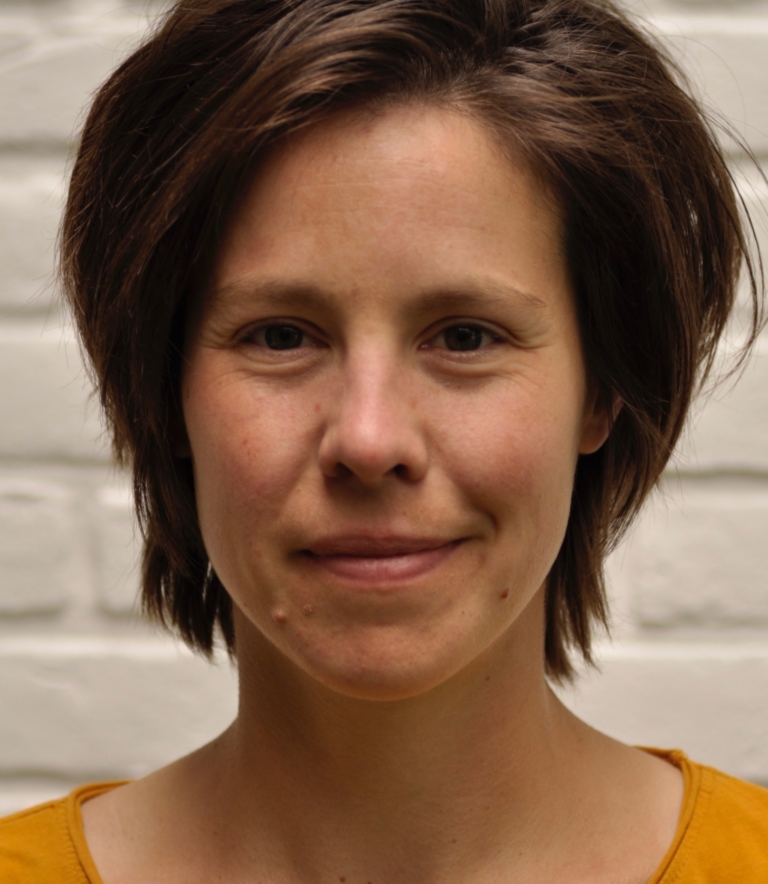 Isa Miralles
Coördinator ALIGN & Living Wage Lab
Our Supervisory and Advisory Board
Fairfood is proud of its various professionals and experts that help make our work possible. These experts are part of our Supervisory Board: Jolande Sap, Maxine Tillij, Hedwig Bruggeman, Pieter Goudswaard and Peter van der Linde. Of course the Advisory Board is as important to us. The following professionals make up our Advisory Board: Guus Loomans, Pierre-Louis van Hedel, Gerrit Bruggeman, Niels Penninx and Martijn Smelt.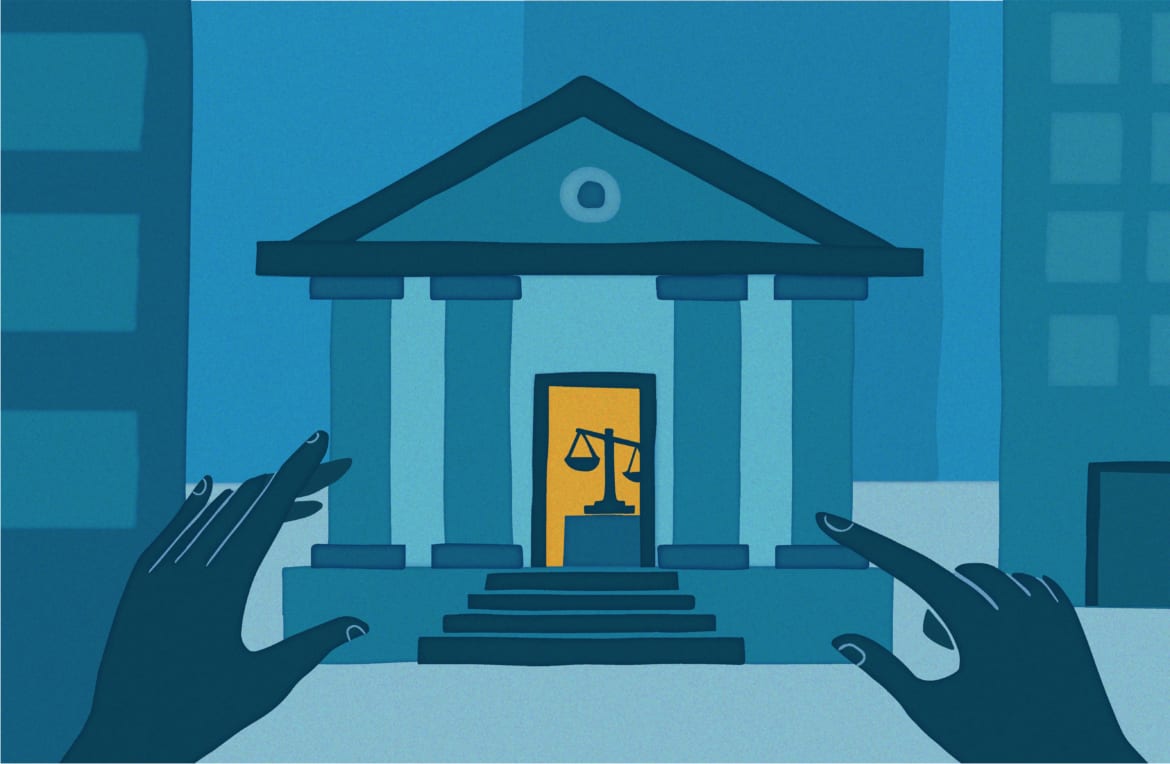 What we do
Trace
Who are the people behind your products? How are they doing? Trace helps companies answer these questions while they trace their products all the way back to the farmer. Did someone say storytelling? Yes, that too! On an interactive page, consumers are allowed to dig through the history of the product.
Discover Trace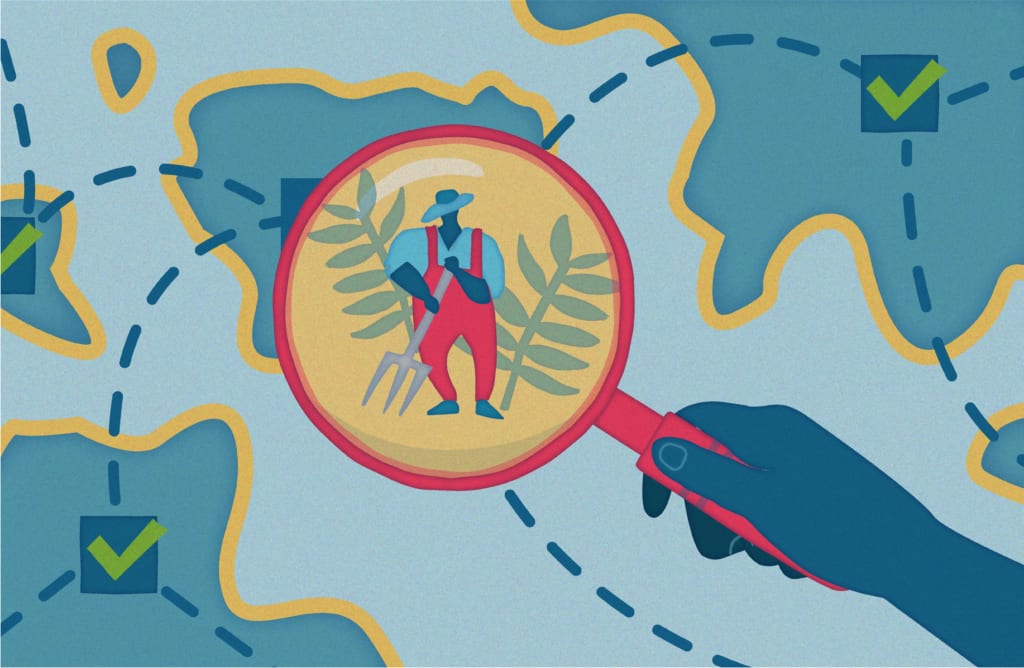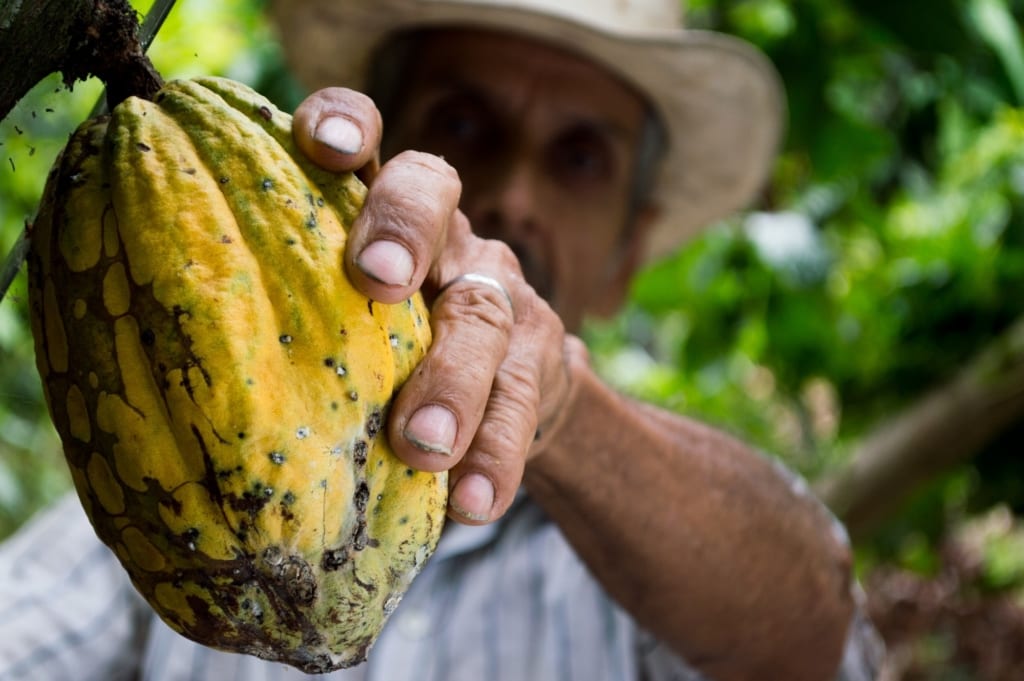 ALIGN
ALIGN guides companies once they have set themselves the ambition to realise living wages and incomes in their supply chains. The platform offers a clear overview of research, tools and potential partners. The main goal of ALIGN: reducing the complexity around the topic and offering guidance and resources for the steps that are yet ahead.
Discover ALIGN
Living Wage Lab
Together with Hivos, we started the Living Wage Lab. The Lab helps companies in the agri-food sector to find solutions for the payment of a living wage in their supply chains. Companies are often not able to solve the problem of low wages alone. That is why the Lab brings together representatives from government, trade unions, producers, retailers, NGOs, certification agencies and researchers in order to come up with solutions together.
Discover the Living Wage Lab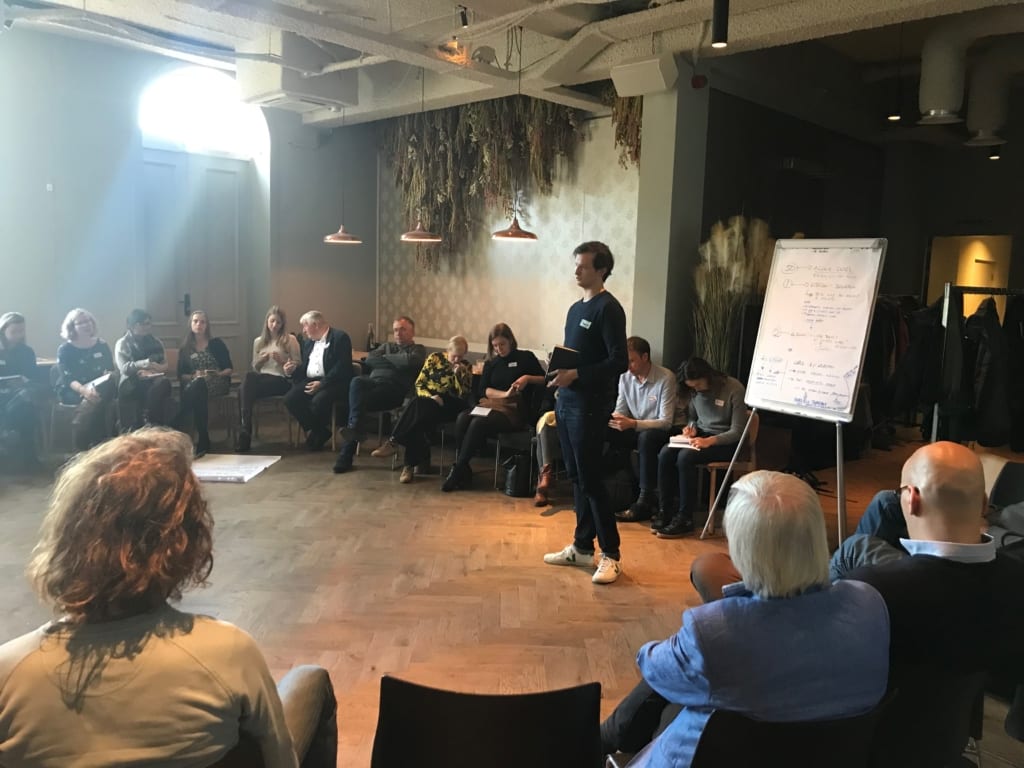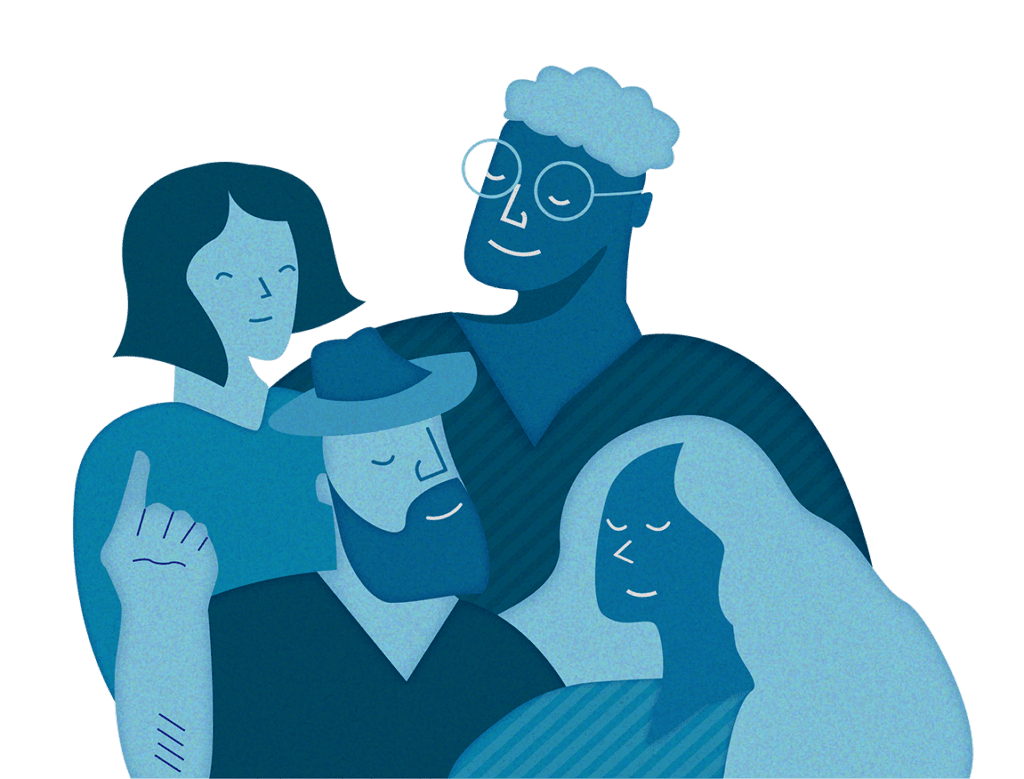 Want to join the revolution?
Check out our career opportunities.
Go to vacancies
Sustainable Development Goals
Following the Millennium Development Goals of the United Nations, there are now the Sustainable Development Goals (SDGs). These 17 Sustainable Development Goals must have put an end to poverty, inequality and climate change by 2030. Fairfood is involved in the achievement of six of the 17 goals: 1. No Poverty, 2. Zero Hunger, 5. Gender Equality, 8. Decent Work and Economic Growth, 10. Reduced Inequalities, 12. Responsible Consumption and Production.